Welcome to the Robertson County TNGenWeb page!
I am your county coordinator, Jerald "Jerry" Wilson.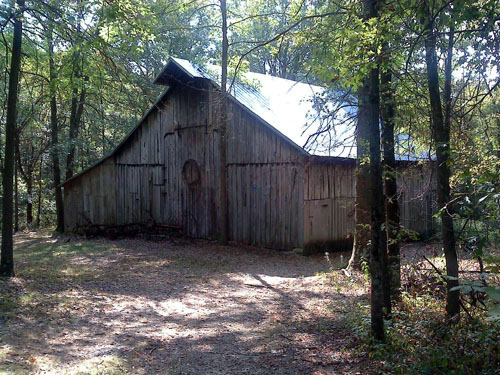 HELP!!
Please consider donating Bible records, Deeds, Wills, Pictures and other items that you have transcribed. The information must be from copies of the documents and not under copyright. This will enable our Robertson County page to become more useful for others to do research and hopefully to meet unknown cousins.
Your contributions are urged and welcomed!