"WEST POLK LIBRARY...BRINGING THE WORLD TO YOUR DOORSTEP"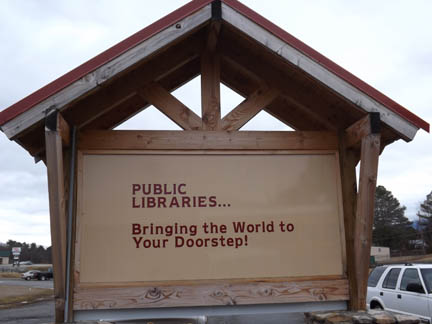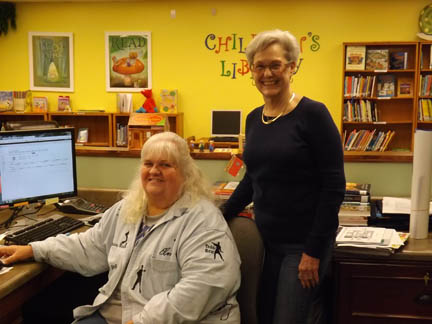 Librarians Wanell Beard & Joan Hammonds
West Polk County now has a new, full service public library.
U.S. 411, Benton, TN 37307

(423) 338-4536
Hours: Monday - Wednesday - Friday 9:00 am to 12:00 noon --1:00 pm to 4:30 pm
Thursday: 2:00 pm to 7:30 pm
Saturday: 10:00 am to 2:00 pm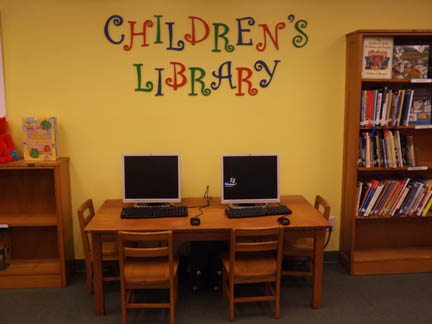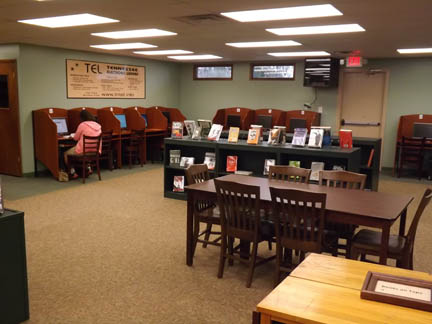 A childrens library with two computers set up especially for young people &
a fully equipped, internet accessible computer lab with 9 working units & WI-FI accessibility.
"A good library will never be too neat, or too dusty, because somebody will always be in it, taking books off the shelves and staying up late reading them."
― Lemony Snicket, Horseradish: Bitter Truths You Can't Avoid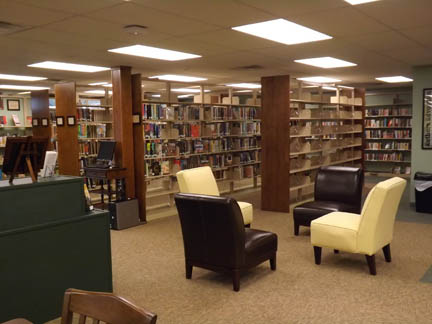 They offer Copy and Fax services, a movie library & have a meeting room available.
"Whatever the cost of our libraries, the price is cheap compared to that of an ignorant nation."
― Walter Cronkite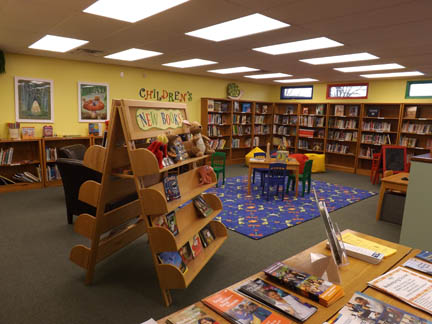 "Books permit us to voyage through time, to tap the wisdom of our ancestors. The library connects us with the insight and knowledge, painfully extracted from Nature, of the greatest minds that ever were, with the best teachers, drawn from the entire planet and from all our history, to instruct us without tiring, and to inspire us to make our own contribution to the collective knowledge of the human species. I think the health of our civilization, the depth of our awareness about the underpinnings of our culture and our concern for the future can all be tested by how well we support our libraries."
― Carl Sagan, Cosmos
"WEST POLK LIBRARY...BRINGING THE WORLD TO YOUR DOORSTEP"