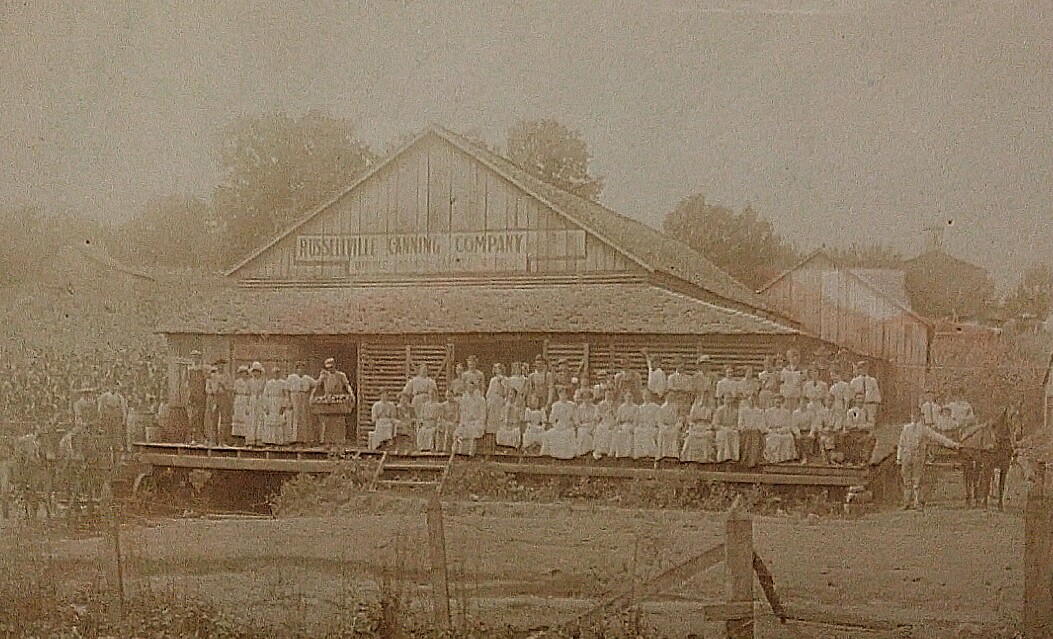 Russellville Canning Factory - picture contributed by Scott Vaughn
Hamblen County, formed in 1870, is located in East Tennessee, one of the state's three Grand Divisions. It was named after Hezekiah Hamblen. The county seat is Morristown.
In area, Hamblen is the third smallest county in the state. Hamblen is bordered by Grainger, Hawkins, Greene, Cocke, and Jefferson counties.
We hope you find the information on this Hamblen County site useful. We also hope that you would like to share your own information with us, and help make this site better. We would appreciate any contributions you would like to make -- anything from Bible records to family tree reports and narratives, to transcriptions of county records. We are thankful to those who have already contributed material.
Research Resources
Make sure you check the "Records & Resources" section! There you will find information on a variety of topics. You can think of this page like the "table of contents" directory for the site.